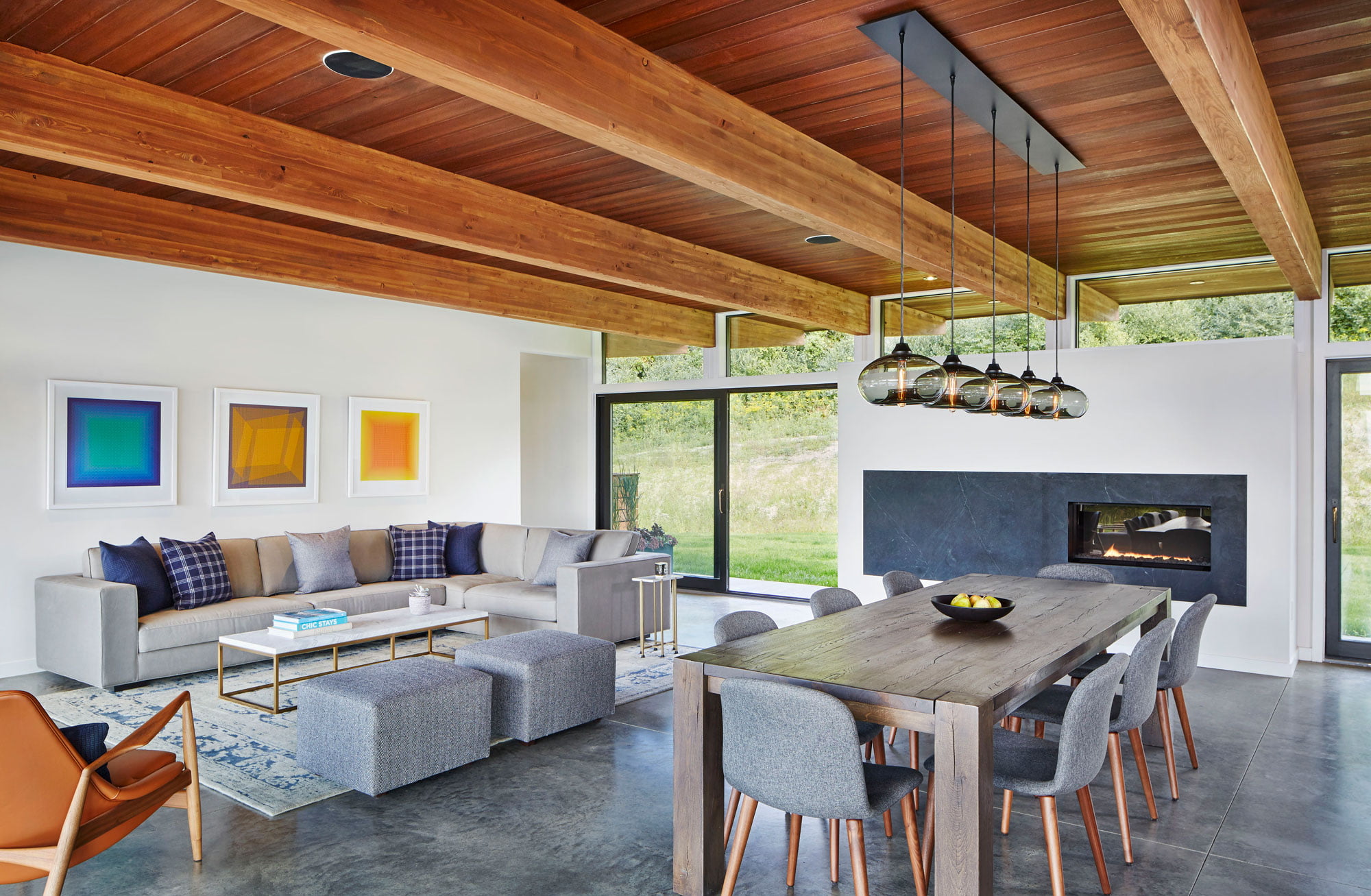 The Design-Build Process
Unlike other construction or architectural design companies, we reject the traditional "siloed" approach with separate companies handling the design and construction. Instead, we take a holistic team approach to build time and budget efficiencies into the process. This lets us build you a home which reflects your taste—all while staying within a budget expectation.
Knowledge. Experience. Teamwork.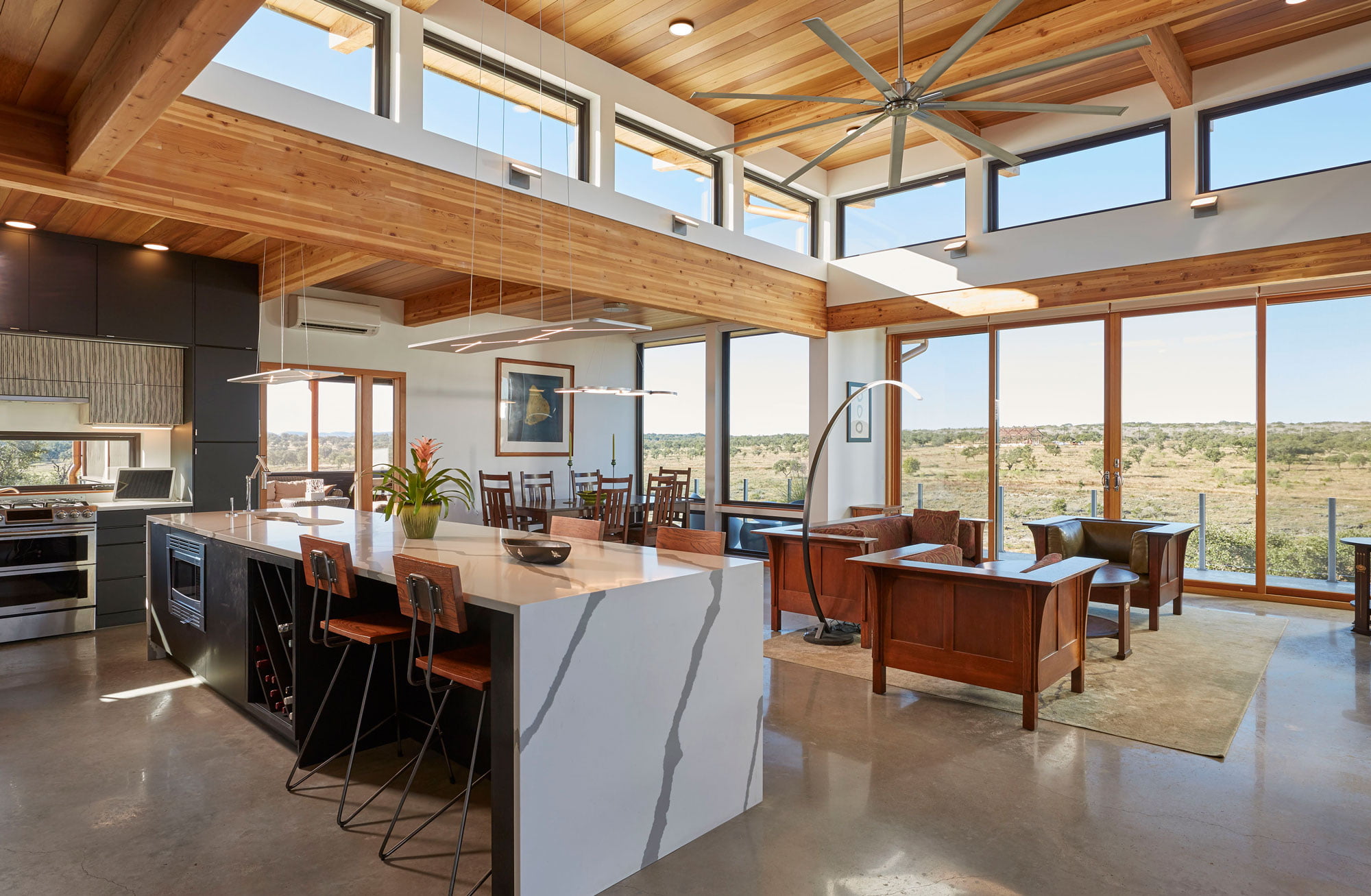 STEP ONE: Start With Your Budget First
Design-build advantages are numerous. However, the most important aspect of design-build construction is the budget.
Here at Rocky Mountain Design Build, we believe that it's your dream, therefore your budget. Our design-build process and flowchart approach are specifically designed to make you feel safe. First of all, we establish an estimated budget up front, based on existing pre-priced plans or historical data.
Once we agree on an initial design, we establish a preliminary budget and create plans and elevations based on cost-effective "custom design" programs we offer.
Once the design is complete, only then do we establish a full construction budget, which includes all external and internal features and materials. Subcontractors and suppliers are consulted for this budget.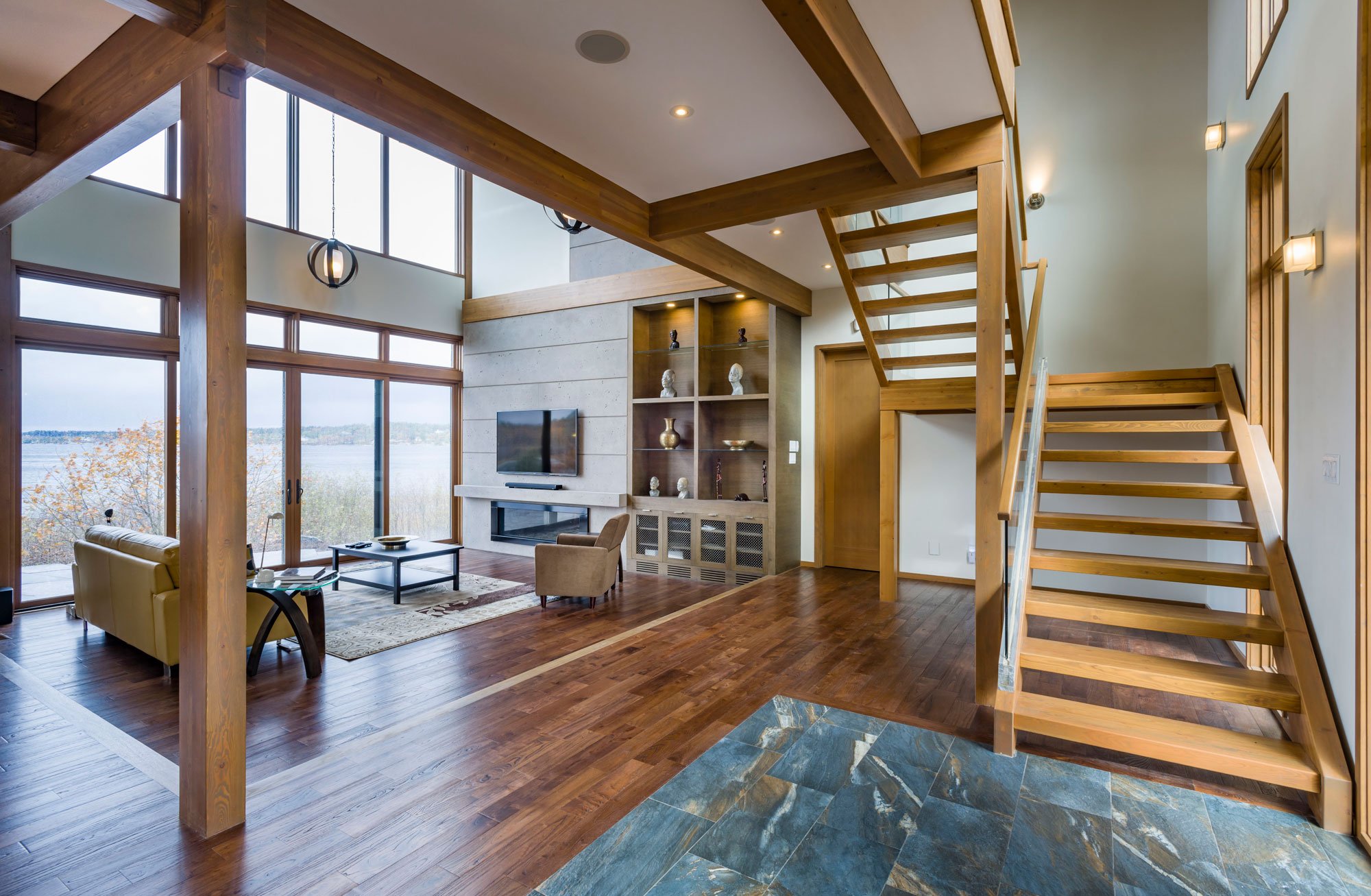 STEP TWO: Create a Home Design to Fit Your Unique Style
Building a home is a unique experience that should satisfy any homeowner's style preferences. We have an immense portfolio of houses, which includes modern, classic, rustic, contemporary or traditional designs with diverse details: porches, balconies, sunrooms, lofts, flat or pitched roofs, open floor plans, extensive windows and so much more. We value the design flexibility offered by our design-build process and flowchart approach because we are certain it can satisfy your every style choice. Outdoor living is definitely a part of our conversations as well.
In order to better match your budget specifications, we offer four different packages:
A Lindal Cedar Home built either "as per catalogue", "modified", or "custom one-of-a-kind design"—just for you!
A locally-supplied custom home design built to match your exact requirements.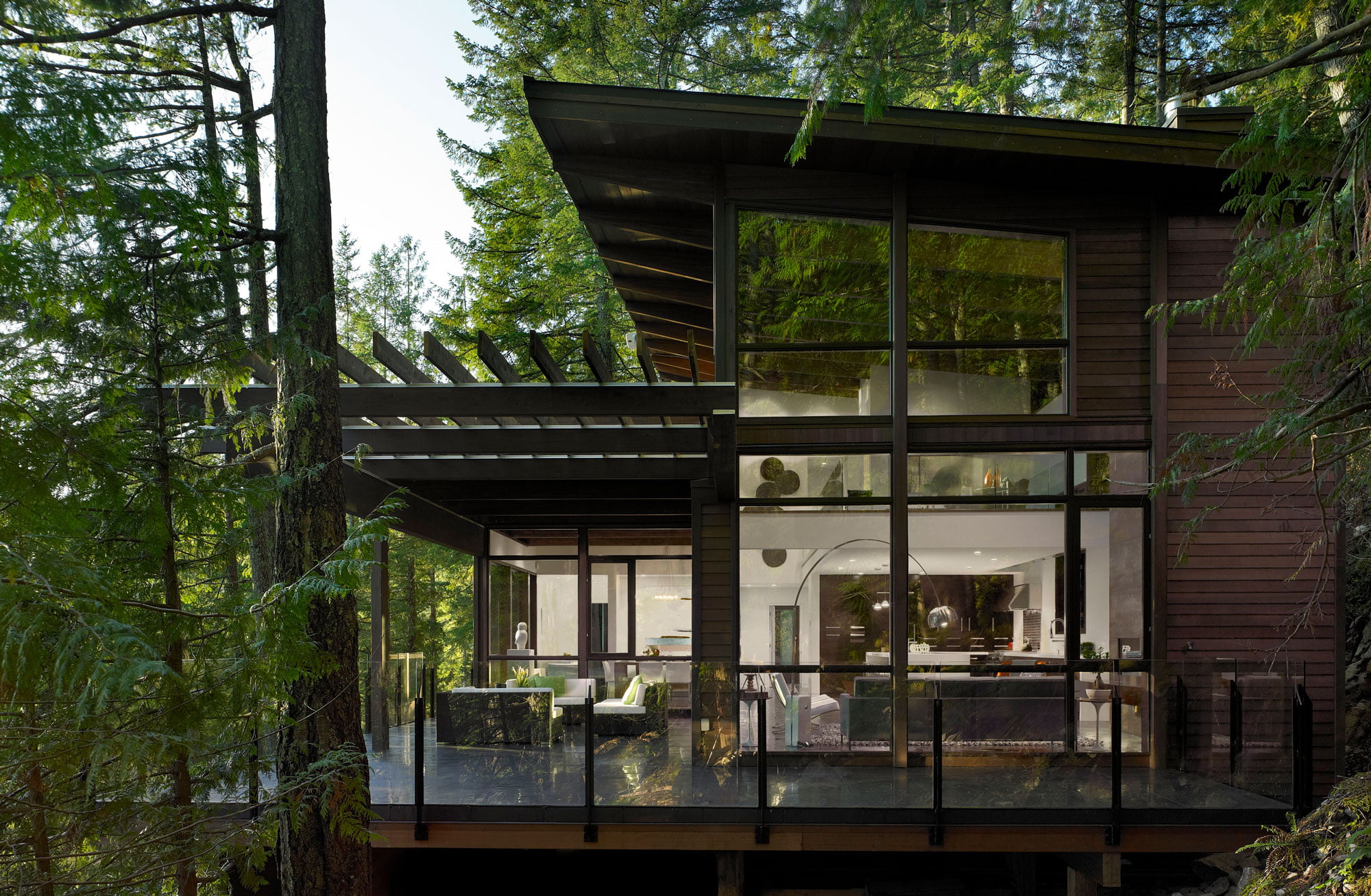 STEP THREE: Finalize Estimated Bids
We will take care of all bids regarding subcontractors and purchase of materials. We have chosen our subcontractors for their craftsmanship, responsibility, attention to detail, and ability to stay within time and budget expectations.
We only use premium materials and reputable subcontractors during all stages of construction.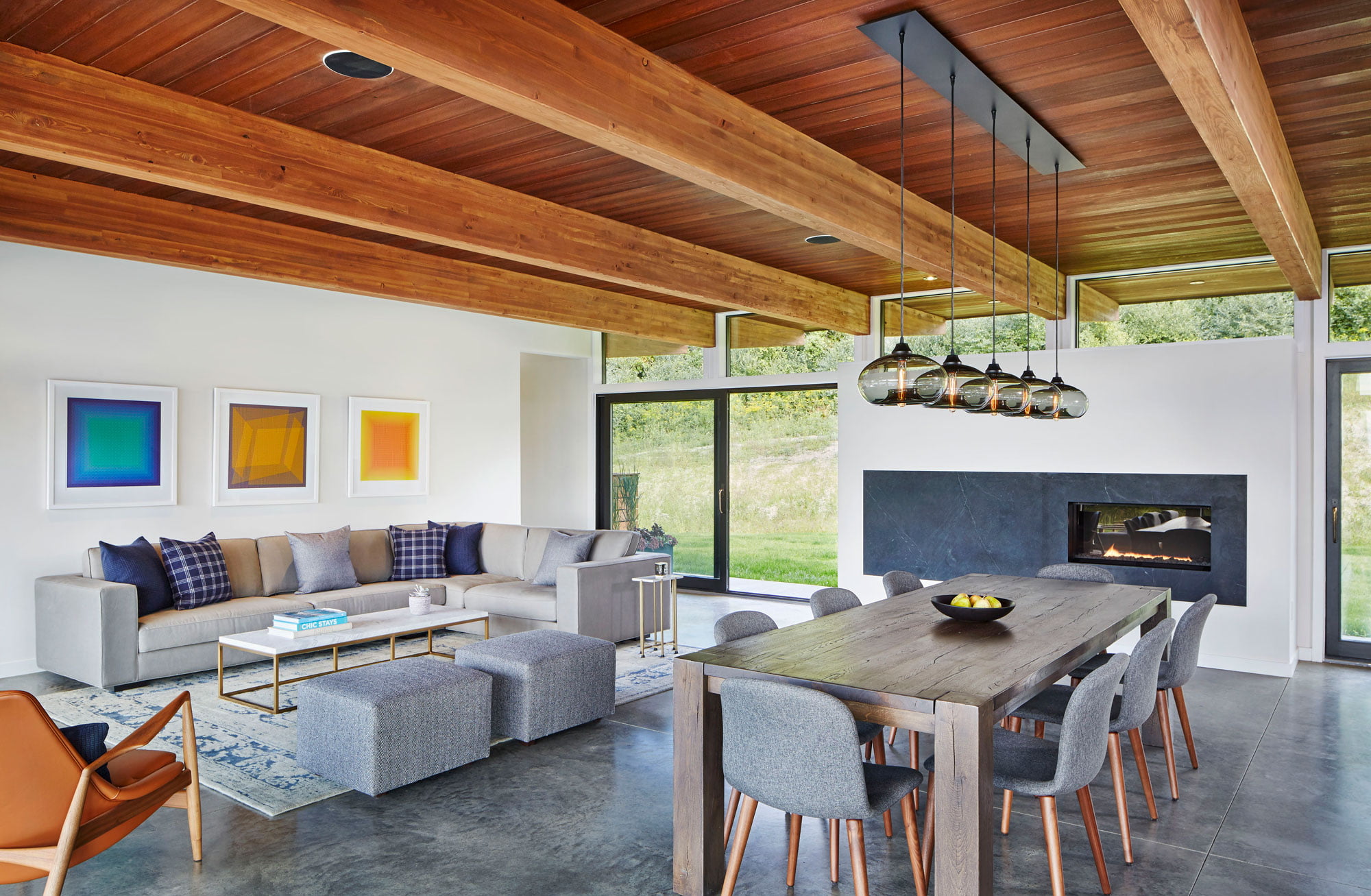 STEP FOUR: Begin Construction of Your Dream Home!
Once you approve the final budget and design, we start acquiring permits and all other necessary paperwork and the building project begins.
Our vast engineering, designing, and building experience will guide you through issues such as planning and design, financing, issuing permits, checking soil conditions, removing trees and clearing land, and other stages of the building process that are part of the process. Building a house is not simply about bricks and mortar. It involves thousands of minute details that ultimately make up the entire process.
Our involvement in the project is all-inclusive because we want you to feel secure in the knowledge that your home will be right on time, right on budget, right on taste!
The result? Your home is built on time, within budget, and at the highest quality.
Office Location
66530 Solar Rd. Montrose, CO 81403