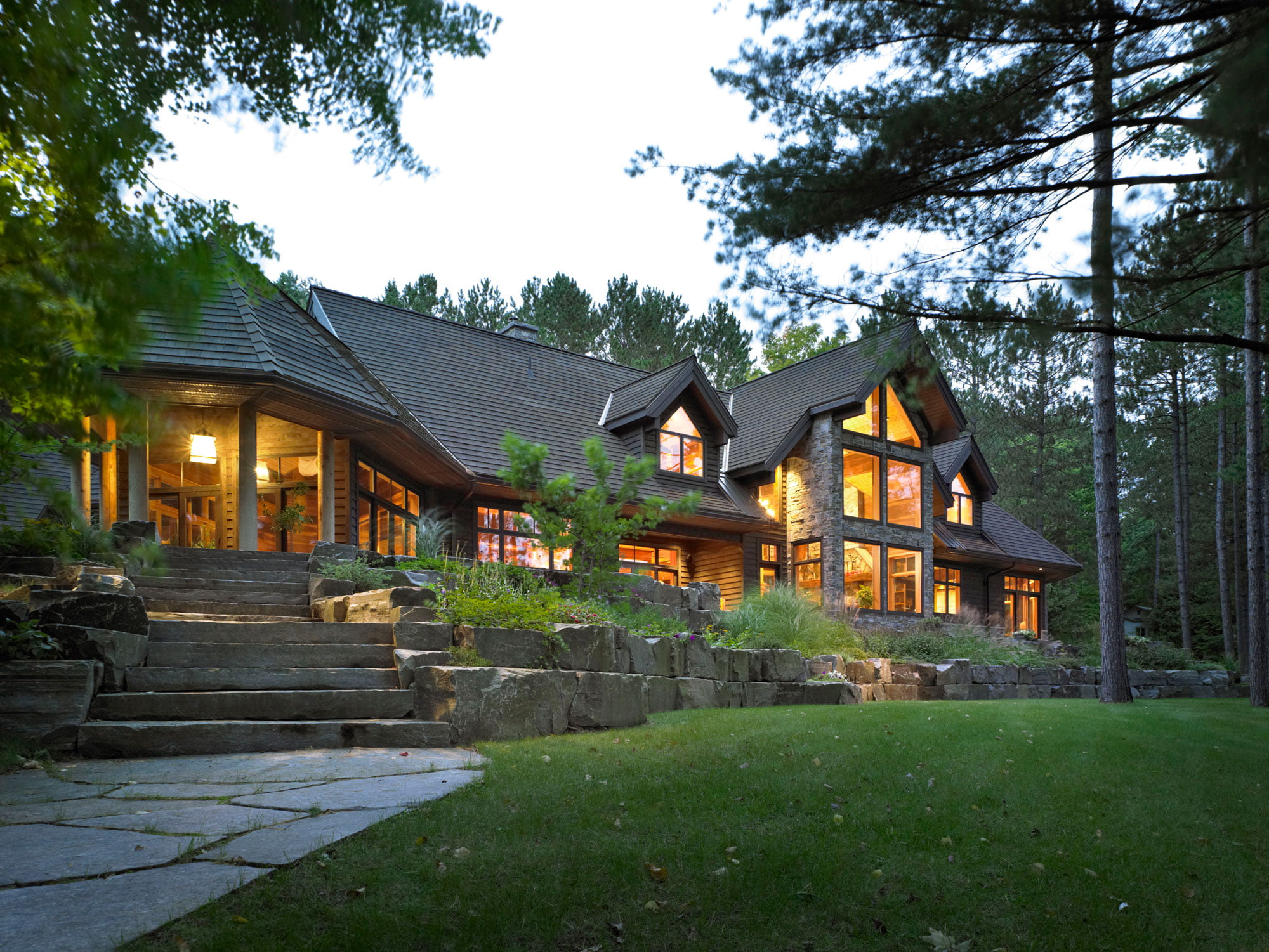 Experienced. Connected. Professional.
We believe in sharing our experience and passion for building quality custom homes with our clients. When you work with the pros at Rocky Mountain Design Build, be prepared for a downright enjoyable process as we work together to build your dream house.
Great communication is the key to any successful project. From start to finish, we work with our clients to set clear expectations for budgets and timelines. We care about the details and give each of our clients personalized, hands-on service.
Our goal when we finish a home is to ensure it is built right from the beginning. We believe in hiring the best talent for our projects, and we don't try to make an extra buck by shortchanging our clients on quality.
Brent Hughes
Principal at Rocky Mountain Design Build
When you meet Brent, be prepared for his disarmingly dry Canadian sense of humor, with stories of growing up in Ontario then migrating to Western Colorado with his wife Stephanie and two sons. He's a civil engineer and designer by training, with impressive projects in his portfolio such as the Library Square in Vancouver Canada. In 2003, Brent became a dealer with Lindal Cedar Homes and later expanded his services to include architectural design and home construction services in order to meet the full scope of services for his custom-home clients. He has delivered over 70 Lindal Cedar homes since 2003, plus remodeled locally supplied homes! Brent welcomes a conversation with anyone interested in making their own dream home a reality.
Brent Hughes is a Registered Professional Civil Engineer, and a member of the prestigious Lindal President's Club and Top Dealer honor.
Tips for Successful Home Planning
Enjoy best possible experience when building your dream home when you follow our seven tips for successful home planning!
1. Enjoy the process.
Enjoy the process. Take comfort in knowing that all possible details and worrisome aspects have been taken care of by Rocky Mountain Design Build. We are building dreams and want you to feel that! Our goal is to make the whole experience as rewarding as possible for you.
2. Let us know what you like.
Let us know what you like. Tell us which design details and finishes you love. We take care of the details by asking the right questions—honed through years of experience.
3. Be open to new ideas.
Be open to new ideas. Some of our best designs have come through this interaction between our clients and us. If you do not like our suggestions, we always respect your choices.
4. Let us offer you a realistic view of your budget.
Let us offer you a realistic view of your budget. We will help make the most out of it without exceeding it.
5. Share your building experience with your friends and family.
Share your building experience with your friends and family. That way, your house will become your home much faster. Include your children in the building process; it's a creative endeavor that children usually enjoy. After all, it will be their home, too!
6. Plan for the extras.
Plan for the extras. Start early plans for small things like your garden, window coverings, or your furniture. They will come in handy when the house is finished.
7. Celebrate!
Celebrate! Plan a housewarming party for when your home is finished. Planning is easy, as we always deliver on time! It is wonderful to share the important things in life, and the party will give you lasting memories of your first days at your house.
Office Location
66530 Solar Rd. Montrose, CO 81403